That's What I'm Talking About!
The reason you own Seaside Florida Real Estate is so you can hangout at the beach and do fun things like enter YOLO Board Surfing contests like this one that was held at the beach in Seaside last fall.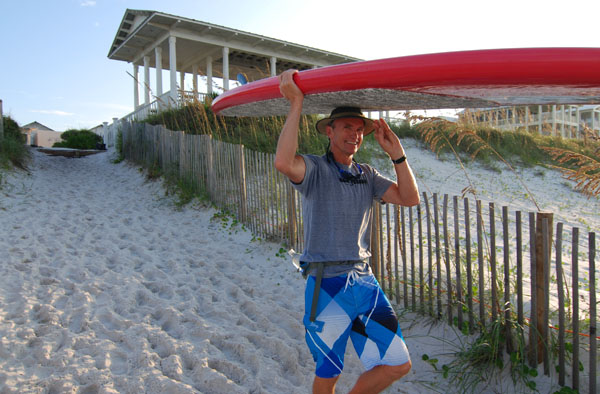 YOLO Boarding is where you stand on a surfboard like board holding a paddle that acts as a rudder and paddle. It's a great workout and tons of fun. In this contest people from all over 30A , Destin and Panama City came to compete and have fun. Many of them own real estate in the area. If you are interested in owning property in the area check out Seaside Florida Homes For Sale or 30A Real Estate News or if you are interested in Panama City Condo Foreclosures be sure to look at the Panama City Beach Real Estate News.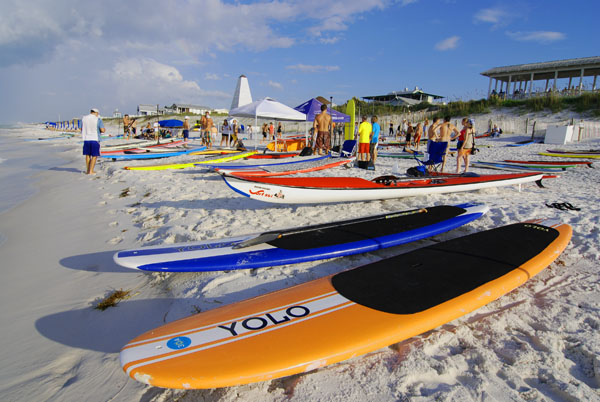 Thanks for stopping by – if you have any pictures that you would like to share with us please do so. Thanks again.